Veterinary Medicinal Products Unit: submit your application digitally
The Veterinary Medicinal Products Unit (VMPU) requests marketing authorisation holders to submit their applications or reports digitally. This is due to the current coronavirus situation.
Procedures for digital submissions may vary. Consult the information on the website for the relevant application or notification for more details.
Procedures for medicines for human use remain as they were.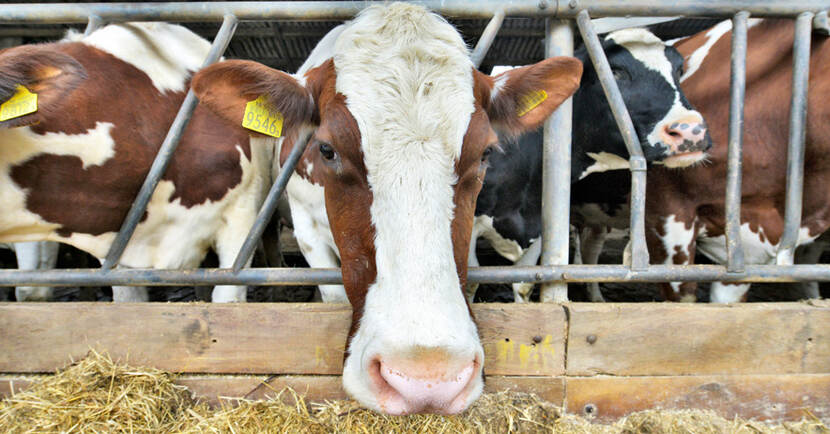 Subscribe to the News service
Stay up to date about all updates concerning veterinary medicines, by subscribing to our news service. Subscribe using this link and receive updates automatically.