Science Magazine, 7th edition: Rapid developments in advanced therapies and the vision for Regulatory Science 2025
The MEB, the Dutch medicines authority, publishes the seventh edition of its Regulatory Science Magazine today. This edition focuses on the MEB science day and advanced therapies (ATMPs). There is also a piece about the vision document recently published by the European Medicines Agency (EMA) on the future for regulatory science up to 2025.
This edition of the online magazine includes an interview with the keynote speaker at the MEB Science Day, Professor Marc Turner: ATMPs are about to take off.
"Where do we stand on developing products for tissue manipulation, gene and somatic cell therapy?", asks Marc Turner, the Medical Director of the Scottish National Blood Transfusion Service. Marc Turner works in the field of Advanced Therapy Medicinal Products (ATMPs) every day. "I don't think we're at the beginning of the end, but maybe we're at the end of the beginning," says Marc Turner.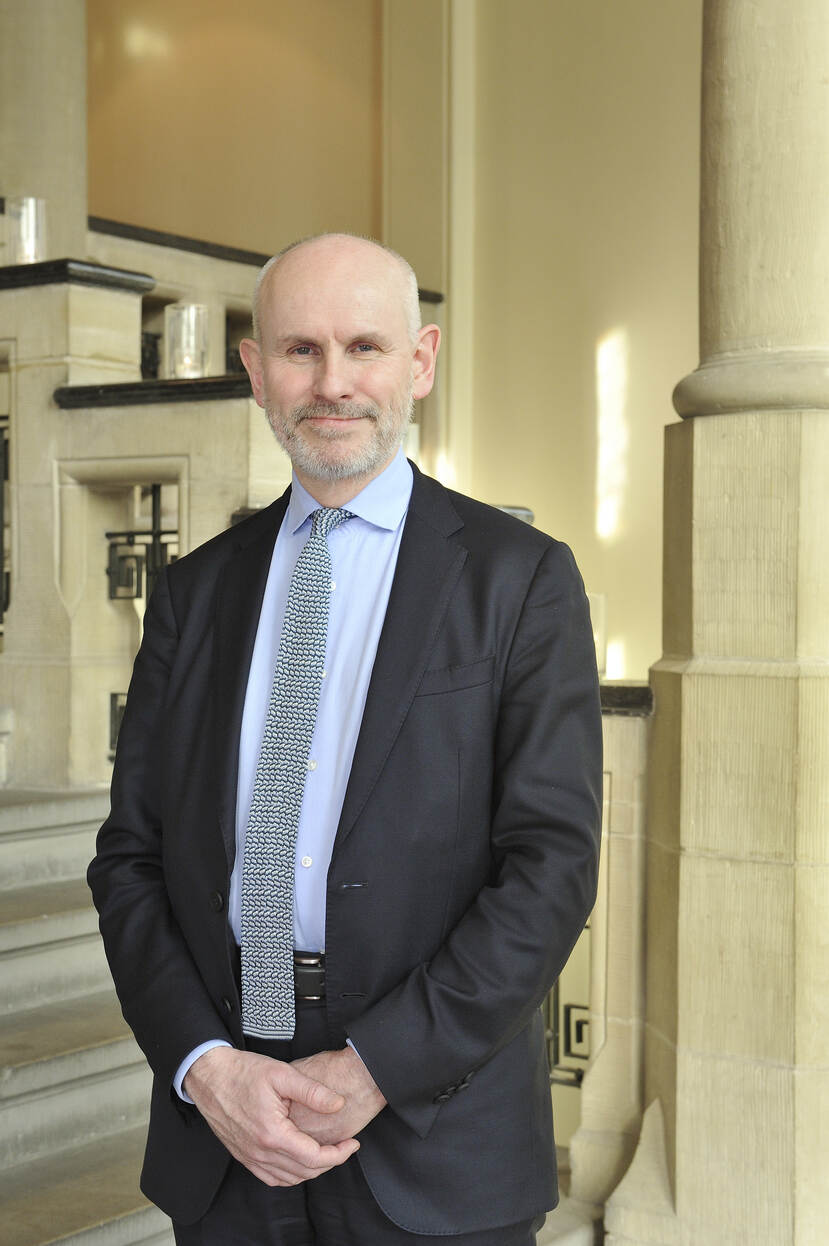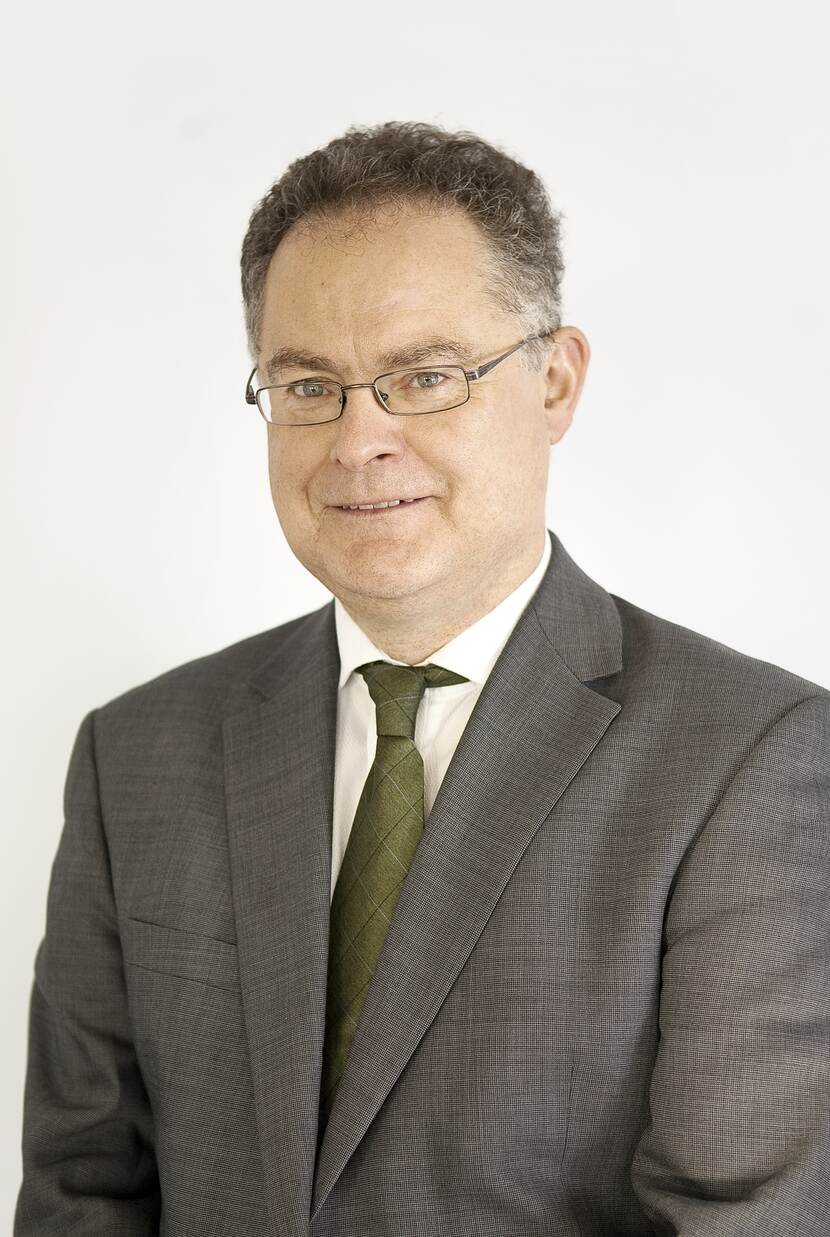 Also in this edition, you can also read an extensive interview with Tony Humphreys, Head of Scientific Committees Regulatory Science Strategy at the EMA.
Regulatory Science to 2025 is helping to assure the EU regulatory system of the future.' The European Medicines Agency (EMA) published its draft strategy 'Regulatory Science to 2025' for a six-month public consultation. "We want to really try to future proof our regulatory system such that it's a facilitator system to reaching the patients and health care professionals. That's the main message of this strategy", says Tony Humphreys.
Subscribe to Regulatory Science Magazine
The MEB Regulatory Magazine is published three times a year and includes information about the latest developments in Regulatory Science. The online magazine will keep you updated on recent highlights and includes interviews, pitches by PhD students and the latest information on scientific events.
You can subscribe to the Regulatory Science Newsletter here. The newsletter will inform you about all new editions of the MEB Regulatory Science Magazine as well as events such as the MEB Science Day.