Items on the launch of the MEB Academy and improvements in paediatric medicines in MEB Regulatory Science Magazine
The 6th issue of the Medicines Evaluation Board's Regulatory Science Magazine is published today. This edition is devoted to the launch of the MEB Academy in 2019 and improvements in the area of ​paediatric medicines.
The magazine includes an interview with  Marjon Pasmooij about the MEB Academy. She has held the position of Science Programme Manager at the Medicines Evaluation Board (MEB) since mid April.
"We regularly highlight topics in the Regulatory Science Magazine. However, I would like to show that the MEB is involved in numerous PhD and research programmes. Moreover, many MEB employees teach at universities. I want to share at which universities this takes place, in which PhD programmes and with whom, the summary of the PhD projects and the publications, " Pasmooij adds. Thereafter, the MEB wants to share this information through what is going to be called 'the MEB Academy'.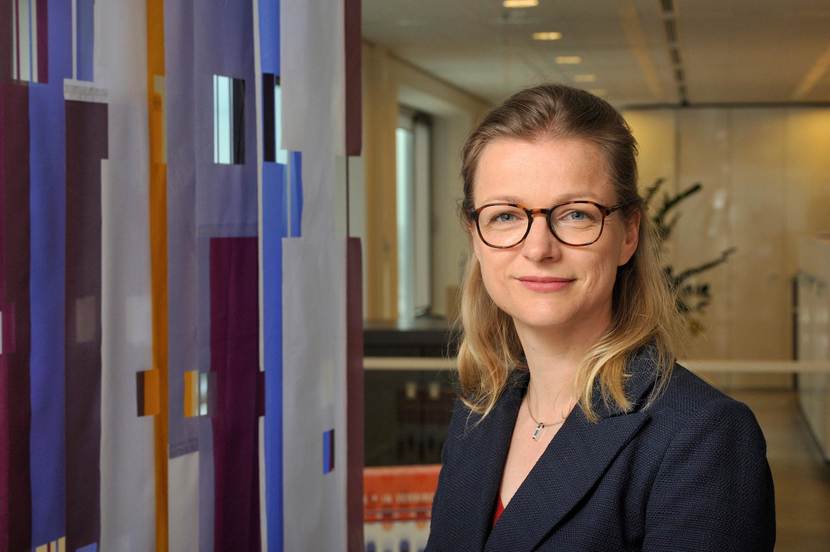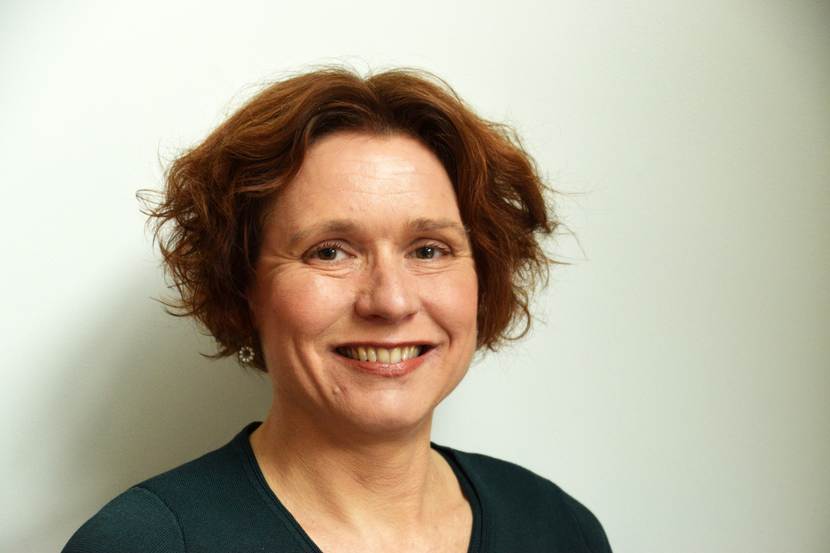 In addition, this edition includes an extensive interview with Professor Saskia de Wildt, a paediatric intensivist and clinical pharmacologist working at Radboud UMC in Nijmegen and Erasmus MC in Rotterdam:  "When a child is sick, that child should receive the right medicine - that much is obvious."
"I hope that in 20-30 years we will have good data for all children's medicines. And that we can all agree on that data. And that we can get there in a child-friendly way, minimising the burden and risk. I also hope that one day the Kinderformularium won't be needed any more. So we can provide children with medication that we know is safe and effective. Including medicines that are already on the market and that we have been using for a long time. It should be obvious that a sick child should receive the right medicine, in the most appropriate way for that child. That's the goal we have to aim at," explains Saskia.
You can now subscribe to the Regulatory Science Magazine
The MEB Regulatory Magazine is published three times a year and includes information about the latest developments in Regulatory Science. The online magazine will keep you updated on recent highlights and includes interviews, pitches by PhD students and the latest information on scientific events.
You can now subscribe to the Regulatory Science Newsletter on the MEB website. This newsletter informs you about all new editions of the MEB Regulatory Science Magazine as well as events such as the MEB Science Day.