The MEB in 2018: A focus on core tasks
'At the MEB life is never boring'. This is how MEB chair Ton de Boer and director Hugo Hurts start their review of 2018. This year the number of assessments grew once again and the MEB made a significant contribution at European level. At the same time there were also challenges, such as impending Brexit, an increase in shortage notifications, internal cost savings and safety issues relating to medicines. In the annual report you can read how the MEB focused more on its core tasks in 2018, without losing sight of the link with the practicalities of medicine usage.
The annual report contains an overview of production and financial figures, and this year a comparison with other European countries has been added. This clearly shows the contribution that the MEB is making in the European network of medicines authorities.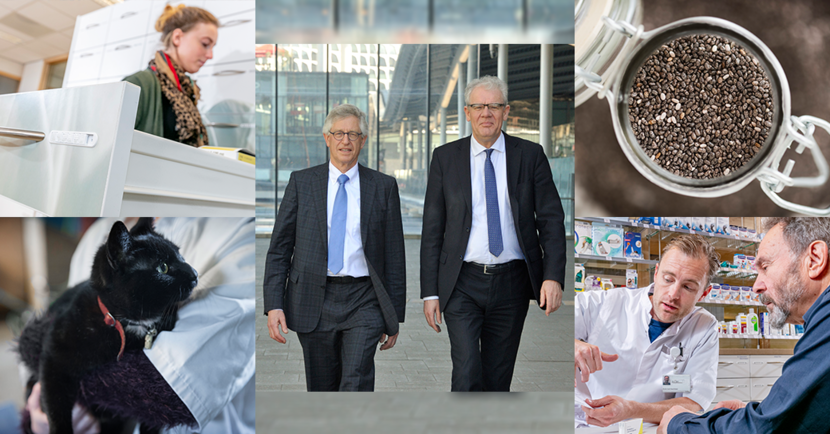 The following are a few highlights from the annual report: