5th issue of the digital Regulatory Science Magazine
The 5th issue of the Medicines Evaluation Board's Regulatory Science Magazine is now available. This issue focuses on pharmacogenetics and health research in support of decision-making.
The magazine also contains an interview with Professor Henk-Jan Guchelaar (PhD) on genetic biomarkers: opportunities for patients and challenges for Regulatory Science. He discusses a variety of topics ranging from personalised therapeutics and pharmacogenetics to the creation of a new study programme in which pharmacy and medicine are closely intertwined. Guchelaar, head of the Department of Clinical Pharmacology &Toxicology at the LUMC, Professor of Clinical Pharmacology at Leiden University, and member of the Medicines Evaluation Board (MEB), is actively involved in all these topics. And the focus of all these activities is the patient.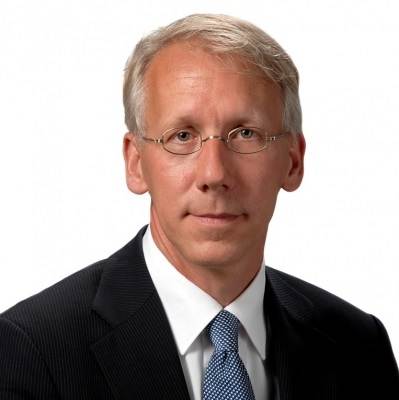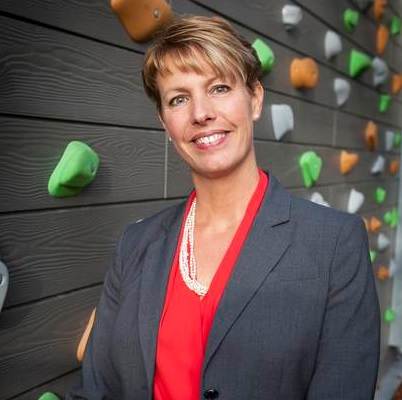 In addition, this issue contains an extensive interview with Professor Diana Delnoij, head of Development, Science, and International Affairs at the National Health Care Institute (ZIN). Since 1 April 2018, she has been professor by special appointment in "Managing quality and efficiency in care" at the Erasmus School of Health Policy & Management (ESPHM) of the Erasmus University Rotterdam.
 'New knowledge is so beneficial. For example, which outcomes should we look at in order to evaluate healthcare? What is relevant for patients and how do you discover this? These are highly pertinent questions for The National Health Care Institute (ZIN) and the MEB. Through my research, I want to help build a good foundation for the way we work and how we make decisions.'
Online Magazine
Regulatory Science is the scientific domain that focuses on the development and validation of new standards and instruments that optimally facilitate an assessment of the effectiveness and risks of medicines. Three times a year, the Regulatory Science Magazine shares recent highlights, interviews, pitches by PhD students, and the latest information about scientific events in relation to this programme.