Opportunities for innovation, challenges for regulations
Review of 2018 MEB Day
Innovation and quick and careful registration. How do we make sure that regulations do not get too much in the way of innovation? The focus of the annual MEB Day 2018 was on opportunities for innovation and the challenges that implies. Extensive discussions were also held on pharmaceutical compounding as a solution for medicines that are too expensive. "The MEB is fully committed at all times to promoting confidence in medicines", asserted MEB chairman Ton de Boer. "That is why quality and safety are paramount in the interest of patients".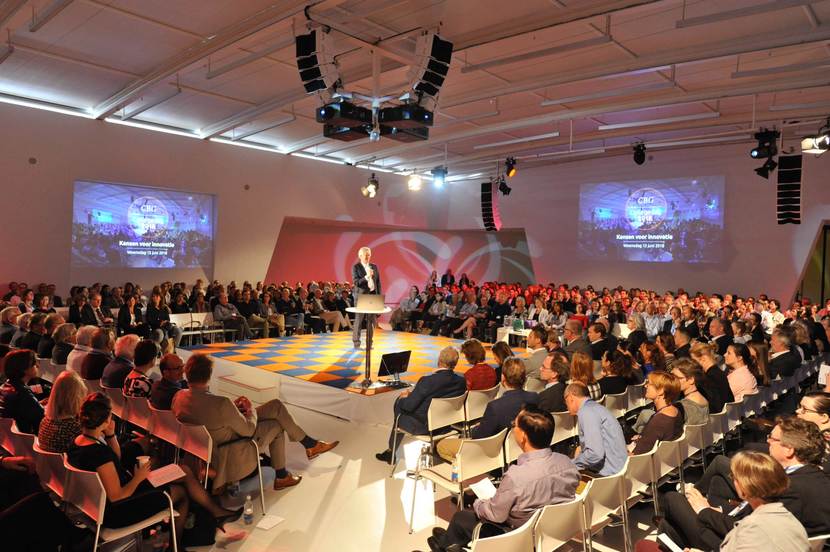 The MEB Day was attended by more than 600 representatives from science, the business community, patient organisations, the medical world and government. After all, the relocation of the European Medicines Agency (EMA) offers opportunities for innovation and an awful lot is happening in terms of innovation in the medicines sector. During various presentations and workshops ideas were exchanged about the more rapid availability of medicines, innovation in product information, medicinal product shortages and innovative (veterinary) medicines. Discussions also focused on the effects of using apps and the possibilities for electronic product information exchange.
Accelerated access to innovative medicines
All kinds of innovations are currently taking place in relation to medicines. "The results will be spectacular", explains Bas van den Dungen, Director-General of curative care at the Ministry of Health, Welfare and Sport. "Diseases which are now fatal may well become chronic illnesses in the future. And that presents us with challenges, for example in the field of medicines, and begs the question of whether we are able and willing to continue to pay for them. Another question is how we can ensure that those medicines become available to patients responsibly and quickly.'
This issue was the focus of a workshop. The National Health Care Institute (ZIN), the Central Committee on Research Involving Human Subjects (CCMO) and the MEB are already taking steps by increasing their level of cooperation. CCMO, MEB and ZIN now jointly provide scientific advice and have initiated a pilot entitled 'Parallel procedures for registration and reimbursement'. CCMO believes that regarding participation in a trial as a treatment option as well will also create opportunities.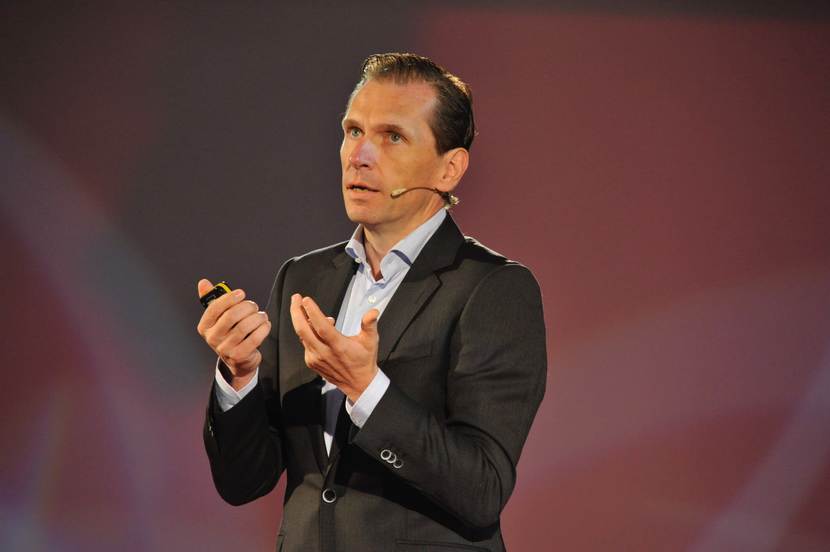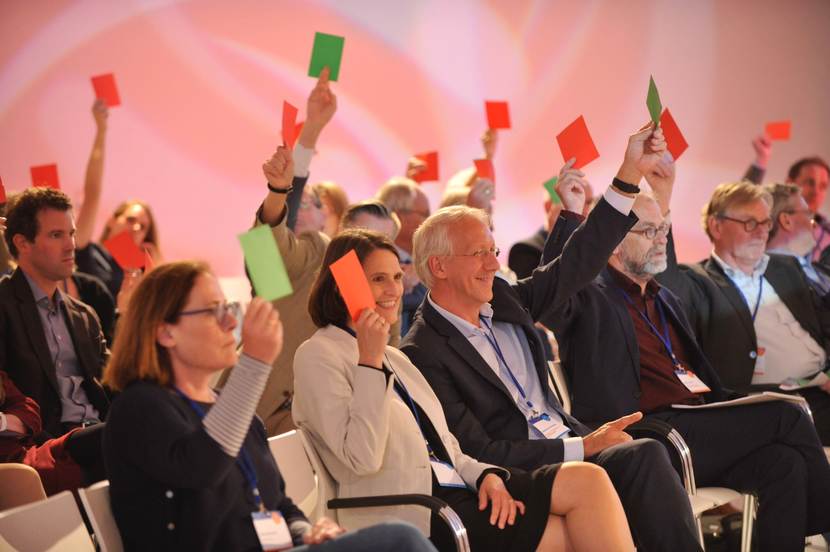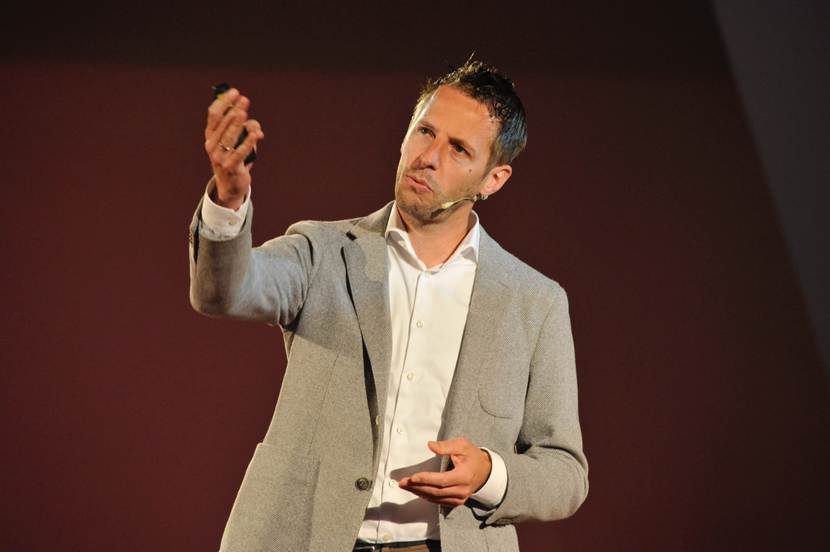 Discussions about pharmaceutical compounding
MEB chairman Ton de Boer does not regard pharmaceutical compounding as a solution for expensive medicines. "We are sympathetic to the social outcry at the exorbitant prices of some medicines," he admits. "There must be no one-sided focus on costs. Quality and safety are also important. Ultimately you want to have an authorised medicine and a pharmaceutical company that you can call to account if something is not right. Pharmacists certainly fulfil a need by compounding pharmaceutical products, but primarily if medicine does not meet the needs of an individual patient or in the event of supply problems."
During the workshop rounds discussions about pharmaceutical compounding revealed that the majority of those present believe that a compounding formula is not a ready-made solution for circumventing expensive medicines. People prefer to keep to the current system of medicine authorisation. However, those present also believe that this system is not infallible and that it has to be possible to tackle excessive pricing.
Greater role for patients and practice
Patient participation is not yet a fixed element of medicine development, despite patient organisations being extremely keen for this to be the case. 'The question must no longer be whether patient participation is necessary during medicine development, but how we can jointly implement this,' claims Marleen Kaatee, chair of PSC Patients Europe. All interested parties, administrators, scientists, authorisation agencies and the industry should be trained in patient participation. The so-called 'Patient Experts' should also be given a greater role. Improved cooperation between patients and care providers, science, industry and the government will benefit the quality of research and medicine development.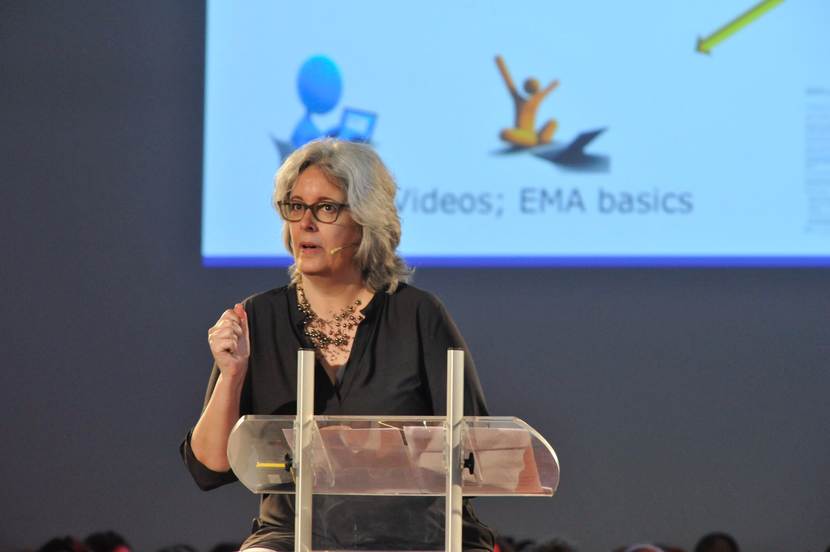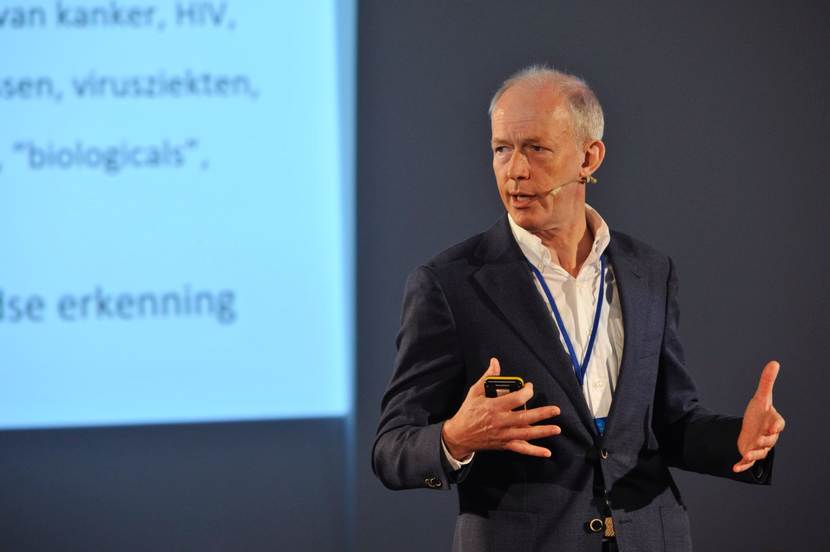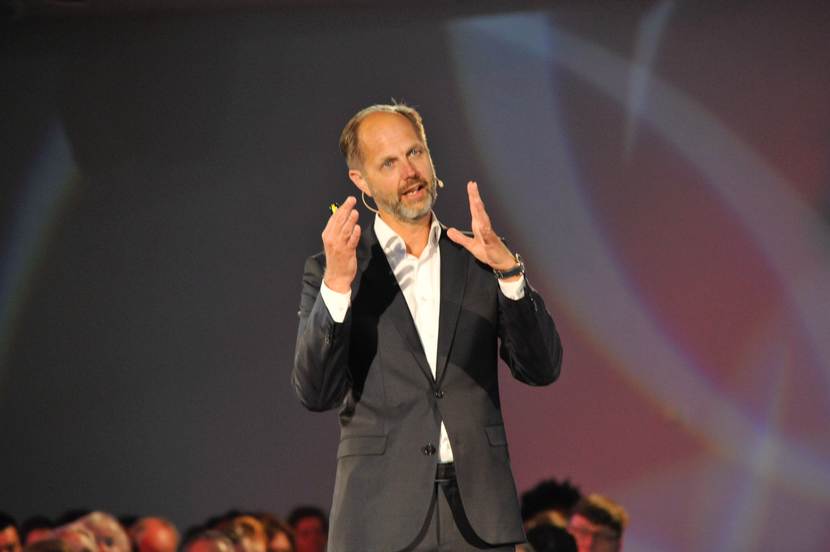 EMA offers opportunities for the Netherlands
"The EMA is not just coming to Amsterdam, it is coming to the Netherlands. We need to realise this because it offers numerous opportunities", outlines Jan Schellens, internist medical oncologist and clinical pharmacologist (Antoni van Leeuwenhoek) and former MEB board member. He called on scientific institutes to join forces to maximise the benefits offered by the relocation of the EMA in terms of knowledge development and innovation.
Patient information leaflet with enclosure
MEB chairman Ton de Boer claims that patients without any medical training are no longer able to understand patient information leaflets. He asserts that every patient must be able to read, in understandable language, about the most important side-effects and the favourable effects of the medicines in question. He adds, "It must be possible for patients to make good use of good medicines. That is only feasible if we are able to communicate the favourable and unfavourable effects clearly".