Olaf Dekkers sworn in as a new MEB member
Prof. O.M. (Olaf) Dekkers was sworn in as a new member of the Medicines Evaluation Board (MEB) on 23 November 2017.
Professor Dekkers is an endocrinologist and clinical epidemiologist affiliated to Leiden University Medical Center (LUMC). In addition, he is an adjunct professor at the clinical epidemiology department in Aarhus, Denmark. Dekkers is an enthusiastic and expert epidemiologist whose focus is on endocrine diseases, meta-analysis and research methodology. He also has a background in the philosophy of science. The MEB is delighted with his appointment. The arrival of Prof. Dekkers means that the MEB has strengthened its clinical and methodological expertise.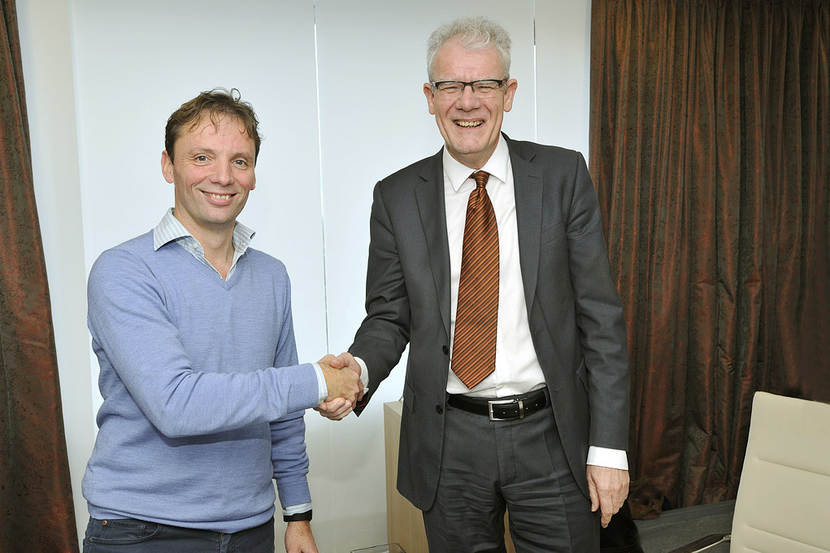 Members of the Medicines Evaluation Board are appointed by the Minister for Health, Welfare and Sport for a period of four years, after which they may be reappointed.