Eric Boersma sworn in as new MEB Member
Mr Prof H. (Eric) Boersma was sworn in as a new member of the Medicines Evaluation Board (MEB) on 1 June 2017.
Mr Boersma is affiliated to the Thorax Centre of the Erasmus MC and is head of the Clinical Epidemiology research unit and the Cardiology Trial Bureau. He is an expert methodologist/statistician and has a wealth of experience in the field of clinical research and methodological aspects which are relevant for assessing the validity of the results. The MEB is therefore delighted with his appointment.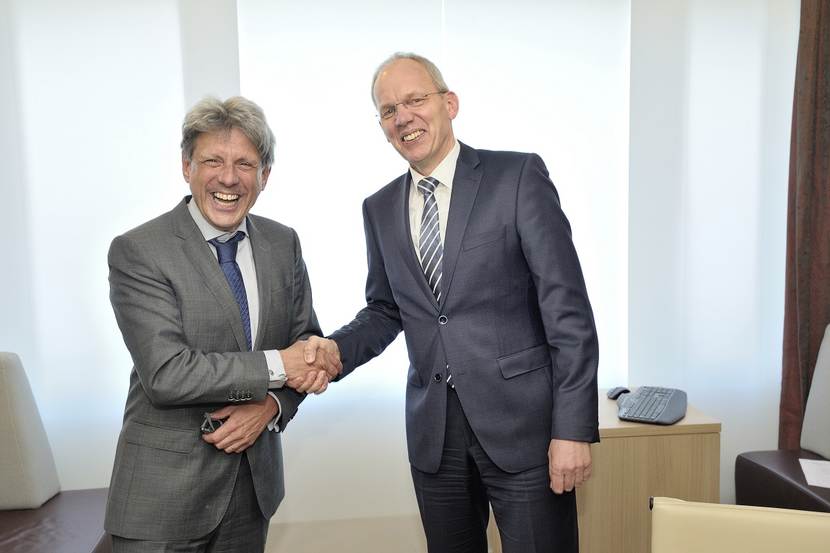 Members of the Board are appointed by the Minister for Health, Welfare and Sport for a period of 4 years, after which they may be reappointed.