Kees van Nieuwkoop sworn in as new MEB member today
Dr C. (Kees) van Nieuwkoop was sworn in today as new member of the Medicines Evaluation Board (MEB).
Mr Van Nieuwkoop is an internist at the Haga Hospital in The Hague. He has excellent knowledge in the field of internal medicine – specialising in infectious diseases – both in the field of research and in a clinical setting. The MEB is delighted to welcome him.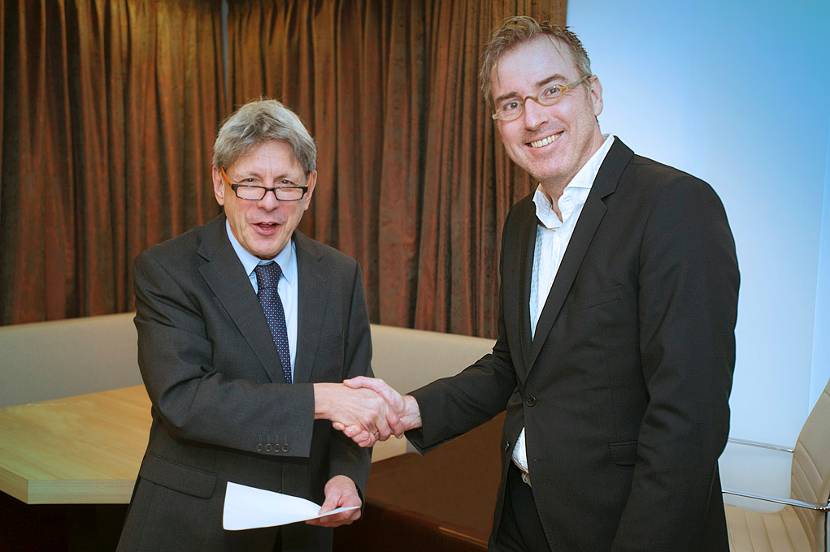 MEB members are appointed for a period of 4 years by the Minister of Health, Welfare and Sport and can be re-appointed.